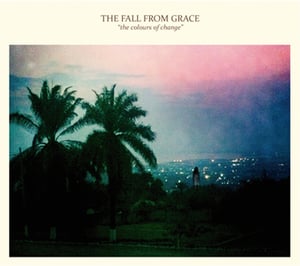 €

10.00
The new The Fall From Grace album is now avaible!
Check out our video single "Static Conclusion" here:
http://www.youtube.com/watch?v=BPE-dS_u8TA&feature=youtu.be
Tracklist:
1. Introvert
2. Static Conclusion
3. Retribution Revolution
4. Charades & Apathy
5. Resistance Is Futile
6. Rule One
7. If Only These Walls Would Sleep
8. Our Beloved Nights
9. Ihaterobot
10. Dim The Lights
11. Funeral For An Enemy
12. Extrovert
The CD comes in a delicious 6-panel Digipak:
http://www.youtube.com/watch?v=OCYI8L8oL6o
Artwork by http://www.nmaar.tumblr.com/
Preorder: The CD's will be shipped out as soon as possible!